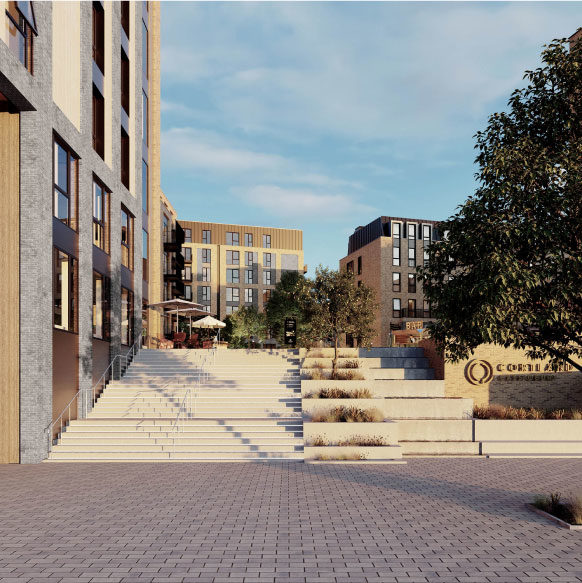 Cortland Today
Since then, our UK business has expanded into the property management sector with a commitment to deliver our proven US resident-focused management expertise and services to UK residents. We are one of largest property management providers in the UK, one of the largest multifamily firms in the US, the "Top Brand Performer" for online reputation among property management companies (Reputation.com, 2020/21), and a Great Place to Work-Certified™ Company (2020/21). In the UK, we have offices in London, Leeds, and Dublin, as well as a local management presence in all our markets.
Life at Cortland
From the residents whose lives we impact daily to the talented group of associates who make up our team, the Cortland culture is unlike any other.
Meet Cortland
Cortland's UK leadership team is comprised of experts in build-to-rent development, asset management, and property management. By looking to best customer practices outside the traditional private-rented sector while leveraging our extensive experience in the US, we provide a leading apartment living experience in the UK that creates value for our residents, and in turn, our clients and partners.
Say yes to a career you love.
At Cortland, you'll feel empowered to define your career path and make a difference with our best-in-class management team.